We decided a few weeks ago that  Startup Chile was the best next step for Oh Hey World, so we've been diligently knocking items off the application list ever since. After continually tweaking the written application responses over the past week or two, I finally pushed the submit button today (deadline is in about 9 hours)!
Part of the application was a 3 minute pitch video, which Will finished over the weekend. Since I think it turned out really good, I thought I'd share it here…
Version without an introduction (more of an ad for Oh Hey World):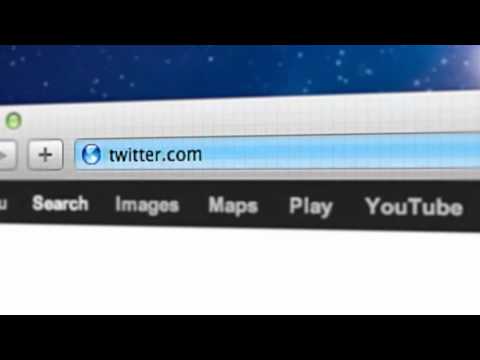 Version with an introduction (video we submitted with our application):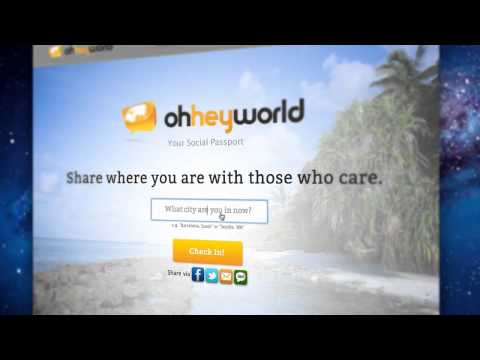 Featuring the song "Fireworks" by Jahzzar, from the album "Traveller's Guide" — http://betterwithmusic.com/
We'll find out if we'll be moving to Chile in January by the end of November – the waiting game begins.