Spencer Spellman just published "My Love Letter to Travel" — and it's an amazing example of real, honest, and amazing travel writing. Like Spencer, I have an amazing love of travel and it will always hold a special place in my life. For me, there is no greater time of self discovery than traveling.
Here's a song he included that he drew some inspiration from: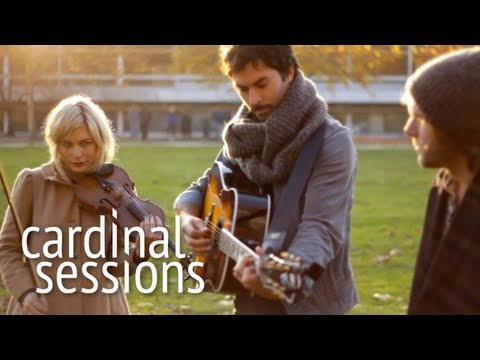 As I mentioned in my comment on Spencer's blog, this is exactly the type of travel writing I'd love to see more of online. But the reality is that many don't have the guts to be this honest in a public setting. Anyway, I really encourage you to read it.