San Diego is a picturesque beach town located in southern California. With warm weather year-round, surfers can be found out trying to catch a wave any day of the week. If you're headed there for your next vacation, here's an insider's guide to visiting San Diego.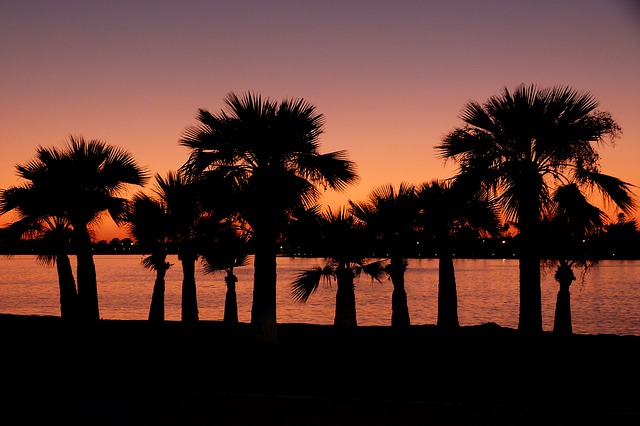 Image via Flickr
Visit La Jolla Cove
If you want to see seals, this is the place to come. Dozens of these creatures can be spotted daily lying out on the rocks, catching some rays. If you head down to the water, seal pups can be seen playing with each other in the water and trying to ride the waves. For a few dollars, you can visit the Cave, where a long set of wooden stairs takes you down a dark tunnel right into a hidden cave where the water comes in.
Spend the Day at Pacific Beach
San Diego has some of the most beautiful beaches in the United States. From Pacific Beach to La Jolla, there's no shortage of places to lie on the beach or swim out in the ocean. Pacific Beach not only has sandy beaches, but is lined with restaurants and bars for when you need to refuel. Local attorney David Hiden elaborates on this, stating:
My favorite thing to do in San Diego is to go to the beach and enjoy the fine sand and the great water because San Diego is such a beautiful city and the beaches are well known to be clean and wonderful.
Walk Through Balboa Park
When you've had enough of the ocean, head over to this urban park to get in some exercise. At almost 2 square miles, it's a green oasis perfect for jogging. There's plenty to stop at along the way, including the famous San Diego Zoo, the San Diego Natural History Museum, and the San Diego Museum of Art.
Visit a Lighthouse
If you like lighthouses, you'll love visiting the Old Point Loma Lighthouse. This beautiful lighthouse was first in operation in 1855 to help ships navigate through the fog to the shores of San Diego. While it stopped being used in 1891 in lieu of a new lighthouse in a different location, the building has been very well-preserved. You can go inside the lighthouse, as well as see the old living quarters from the 1800s.