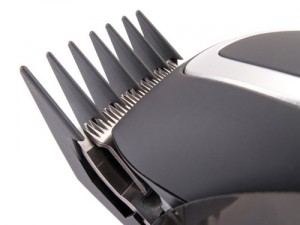 I've now gotten my hair cut somewhere other than Thailand in Southeast Asia (see my post on getting a haircut in Chiang Mai) — this time in Cebu in the Philippines.
I went to the Salon De Rose at the Ayala Center. The cost of a basic men's haircut in Cebu? A quick buzz cut with a #4 on top and #2 on the sides blended ran me 100 Pesos — 150 if you include the 50 peso tip I left (prior to even knowing the final price of the bill).
Regarding the quality? I have to admit, it might be the best buzz cut I've ever received — complete with meticulous attention to detail and a head massage.
A haircut for less than $3 US dollars? I'm a fan. In the US, this would have cost no less than $10.