I came across the story of Gemma Sisia, founder of the School of St Jude in Arusha, Tanzania, the other day. It struck a chord with me, because I spent a week painting walls at Saint Monica's, a school just outside Nairobi that my friend Racquel Turner runs. (see my the blog posts here, here, and here).
You can watch Gemma on ABC's 'Australian Story' here: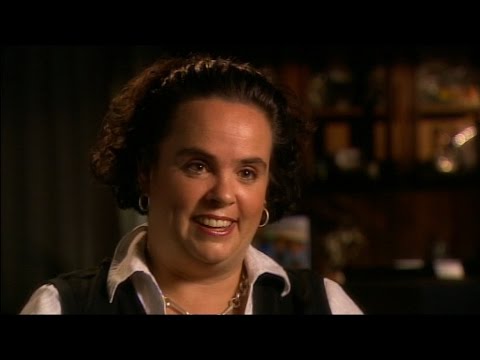 I love learning more about individuals doing such fantastic work. Thank you to Gemma and staff/volunteers for making the world a better place.