Chiang Mai greeted me with gorgeous weather just two weeks ago when I arrived.
But what's the weather been like in late February, 2012? In short, not good. Look at the air now.
It's (mostly) smoke. Not pollution.
Why? Many farmers in Northern Thailand are burning their rice fields (their preparation for the next farming season). Here's a video of some of the fires taking place right now: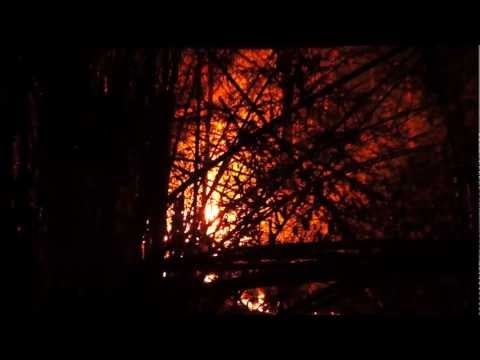 The air is supposedly going to remain bad until it rains, which isn't in the forecast for awhile. I personally have not had too many breathing problems as a result (I guess the asthma I had when I was really young is truly gone), but many other expats living here have complained about breathing problems related to the poor air quality — and some are actually leaving the city as a result, heading down to Bangkok or even farther south to the islands.
Farmers have been burning fields for as long as anyone can remember, so I don't see anything changing — but I can tell you it is impacting Chiang Mai's tourist industry. That said, I'm sticking it out for now.